Jacek Smolicki
(Malmo University, School of Arts and Communications)
Time: Thursday 13 November, 17.00
Location: Central European University
Zrínyi utca 14 3rd floor room 311
Summary: Jacek will present some of his artistic projects and documentary practices in which he explores subjects such as space, memory, transience and the archive. The
latter is a key figure in his current research which he interrogates through a practical
immersion into a set of counter-archival practices He has been performing since 2009. The On-Going Projects - as he calls them - can be seen as an attempt to craft his own syntax of everyday life by regularly performed activities of collecting and recording different sensory impressions related to his being in a broader, social and environmental milieu.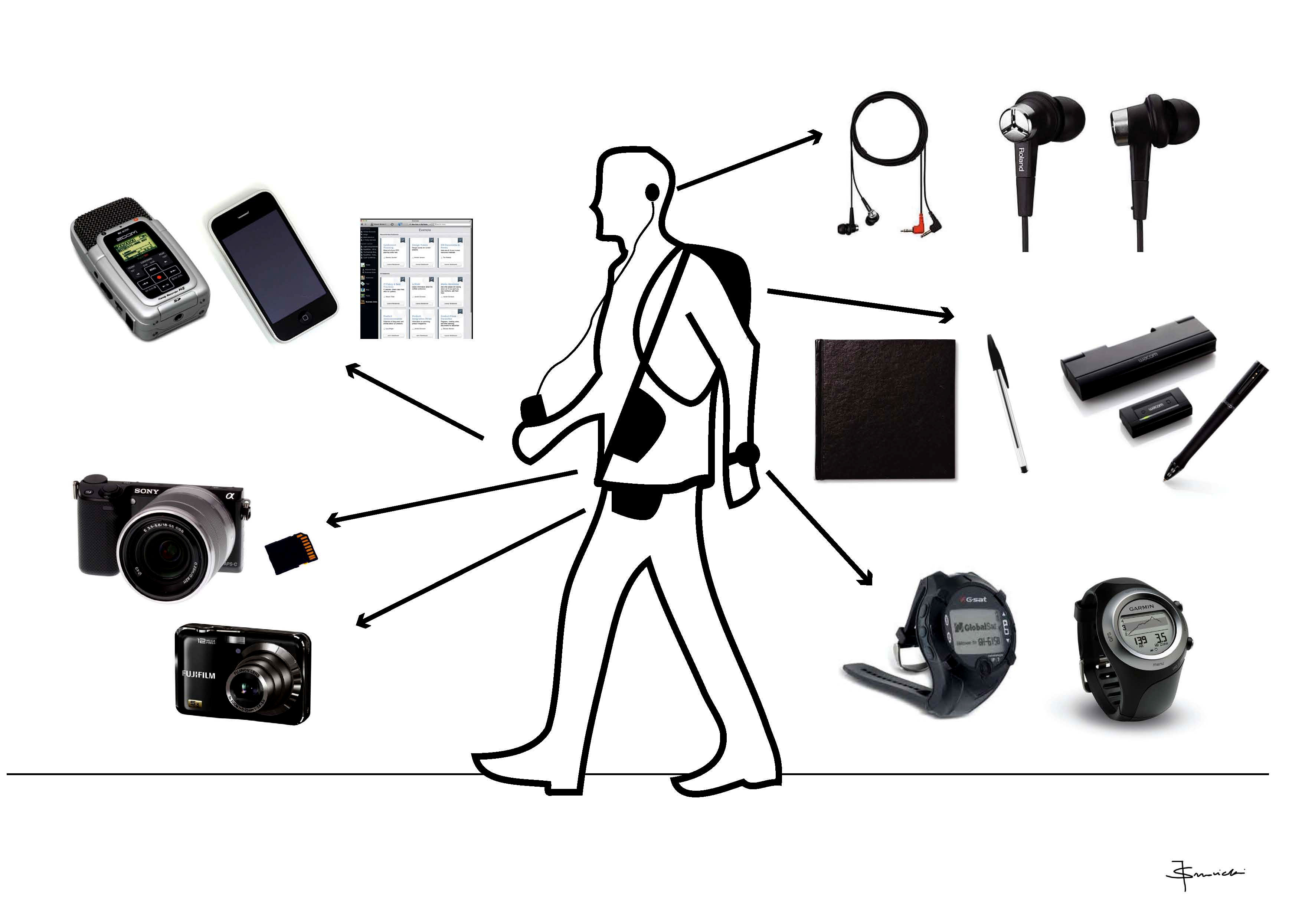 ---
Bio
Jacek Smolicki has a background in interdisciplinary art and design (Krakow
University, Stockholm University). In his recent works he has been focusing on
conceptualizing and implementing methods of working with archival practices and
memory in the context of public space and locative media. Since 2008, he has been
actively performing his own ongoing archival activities aiming at documenting his
presence in relation to the public sphere. As of the fall 2013, Jacek has been appointed as
a member of the Living Archives research project and a PhD candidate at the School of
Arts and Communications, Malmö University in Sweden. His research looks into informal
archiving practices conducted by artists, amateurs and activists.
More info and works: www.smolicki.com
The event is organized by The Comparative Urbanism Workshop and the TechLab of
Moholy-Nagy University of Art and Design Budapest.
The talk is made possible by the VUSG grant "Museum of the Future int he Visegrad
Countries".
Read more...
There are no translations available.
November 5-6-án kerül megrendezésre a Muzeum@Digit konferencia a Magyar Nemzeti Múzeumban. Ruttkay Zsófia felkért előadóként a MOME-n immár 5-dik éve folyó Digitális Múzeum interdiszciplináris kurzus hallgatói projektjei, valamint hazai múzeumok számára készült alkalmazások sorával mutatja be, hogy milyen sokféle módon használható a digitális technológia a múzeumlátogatás élményének kibővítésére. A 2 napos szakmai rendezvényen több projektet ki is próbálhatnak a látogatok a TechLab standján. http://ommik.hu/index.php/muzeum-digit-konferencia/muzeum-digit-2014.html
Read more...
There are no translations available.
Okt 29-én nyílt meg a Kö kövön c. kiállítás a Néprajzi Múzeumban, mely a vidéki zsidóság életét mutatja be. A kiállításon a MOME TechLab alumnikból és programozókból toborzott csapata két izgalmas interaktív installációval van jelen. A látogatókat a pápai segélyegylet közel 200 éves adománykönyve fogadja egy - itthon most debütáló - átlátszó kijelzős vitrinben. Igy a muzeális tárgy 'lapozható', és az egyes neveket megérintve a család későbbi történetéről jelennek meg szövegek, archív képek.
A péntek esti vacsora rituáléjával egy asztal köré ülve lehet megismerkedni. A vetített animáció megnézésefolyamán az installáció párbeszédre, együttműködésre is készteti a vacsora résztvevőit.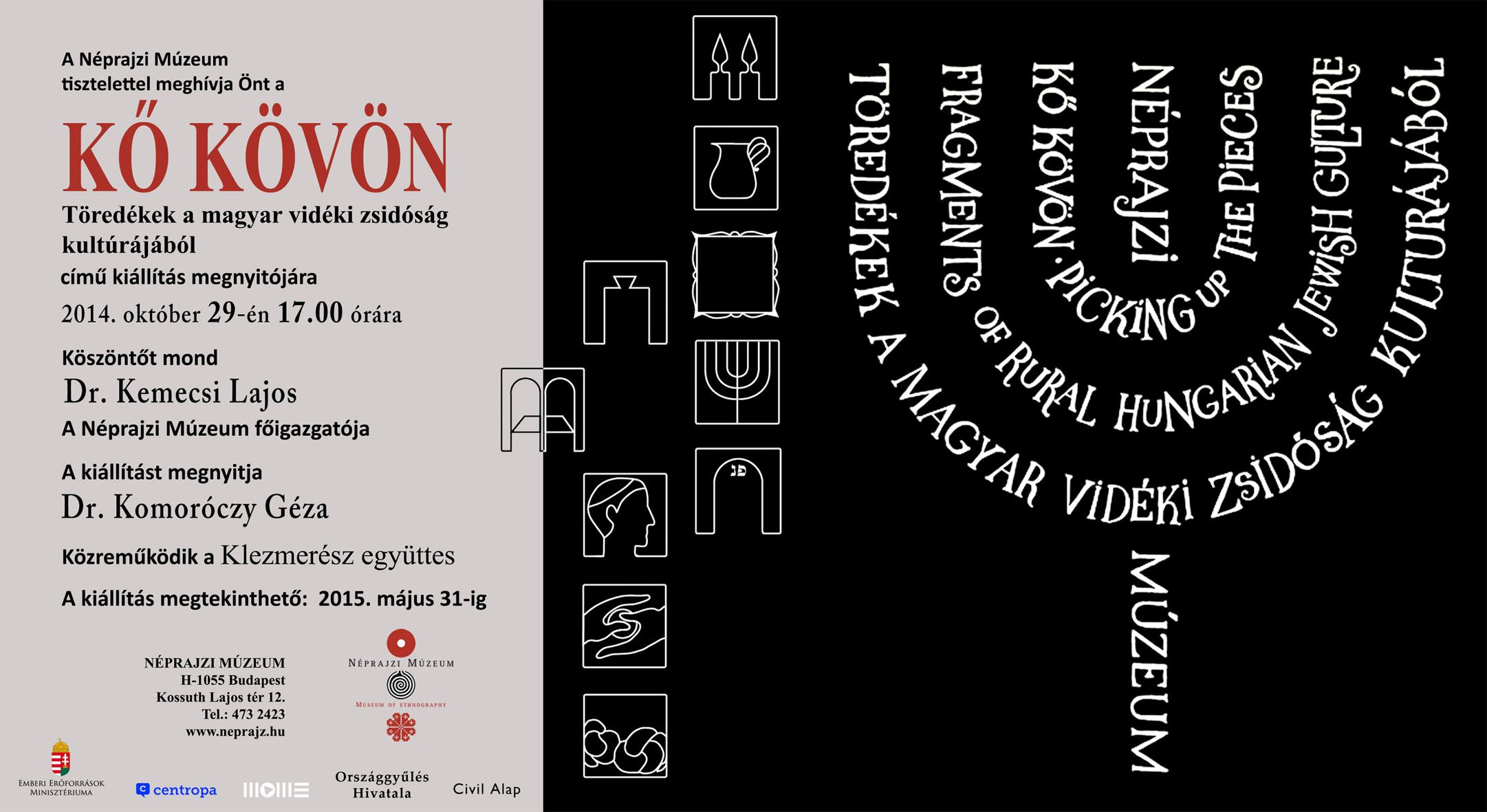 További anyagok
A kiállítás honlapja
A digitális installációkról a Néprajzi Múzeum oldalán
Read more...
There are no translations available.
A Szópótló a debreceni Déri Múzeum "Álmodó magyarok" című állandó kiállítására készült játék. Egyedül vagy párban játszva kell az érintőképernyőn megjelenő irodalmi szövegek – jobbára versek – hiányzó szavait pótolni a felkínált szókészletből. A város híres vagy elfeledett irodalmi személyiségeit ily módon, egy-egy művükkel elbíbelődve ismerik meg a látogatók.
Koncepció: Ruttkay Zsófia
Programozás: Karasz Dániel
Tartalom: Lakner Lajos (Déri Múzeum)
Read more...
The next guest of the TechTea is Michaela Buchtová, member of the New Media Institute on Prague's Charles University and founding member of the M77 organisation. On October 16th, 15:30 in room A104 of MOME, she will give a presentation "Immerse and Engage - Technology-Enhanced Cultural Heritage Application". We cordially invite everyone to her presentation , to be given in English.

Read more...
« StartPrev11

12

1314151617181920NextEnd »
Page 12 of 27