Between 2-5 February 2015 Zsófia Ruttkay visited the Royal College of Art and its special program- Information Experience Design.
The IED is one of the courses within RCA's School of Communication. This exciting new porgramme launched in 2012 covers critical making and experimental design practice, encompassing data visualisation, installations and exhibitions, interface and experience design, making hacking using a range of mateials both physical and digital. It includes MA and PhD students, research and consutancy.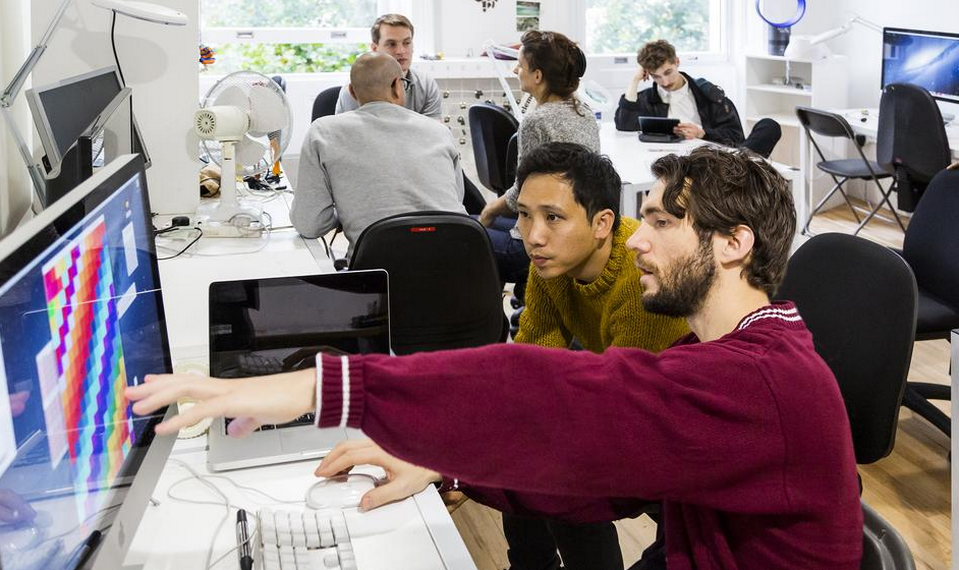 fotó: http://www.rca.ac.uk/schools/school-of-communication/ied/
Zsófia and Kavin Walke - the head of the program - met at NODEM in 2013, the international conference on digital cultral heritage. During the time of the visit the stuents "Work in progress" exhibition was opened, so Zsófia could gain more detailed insight into the work and teaching process of the School.
Here are some photos: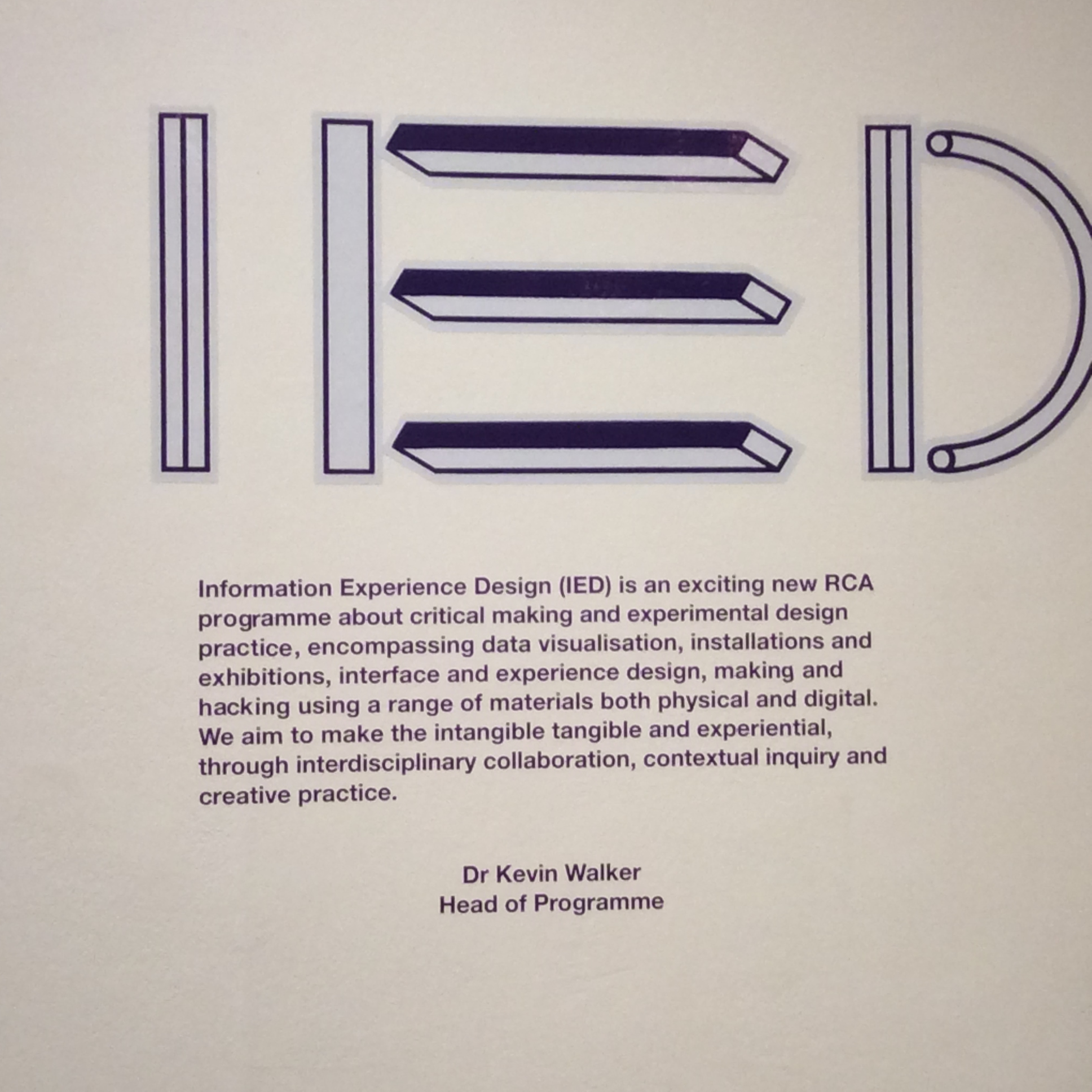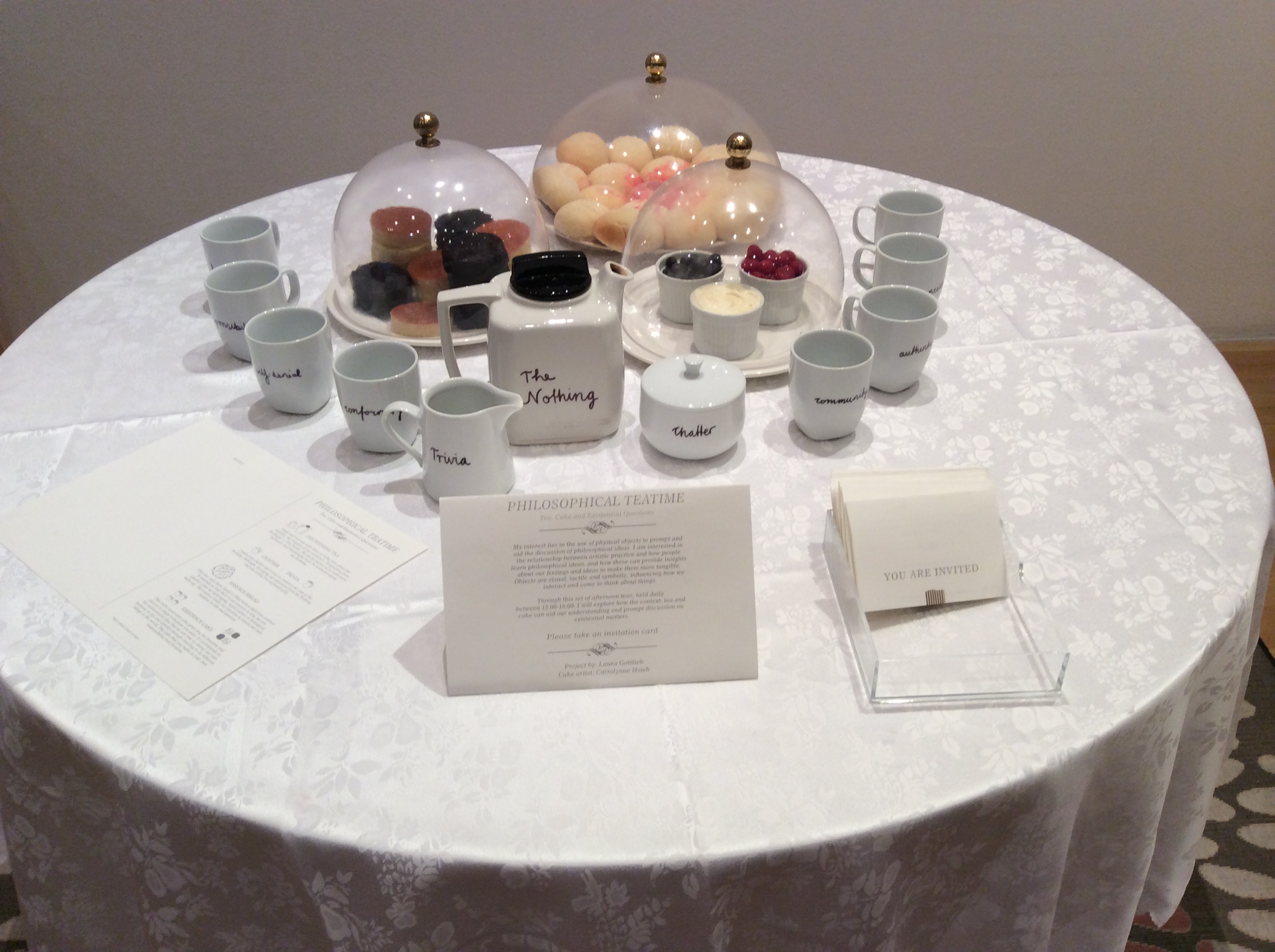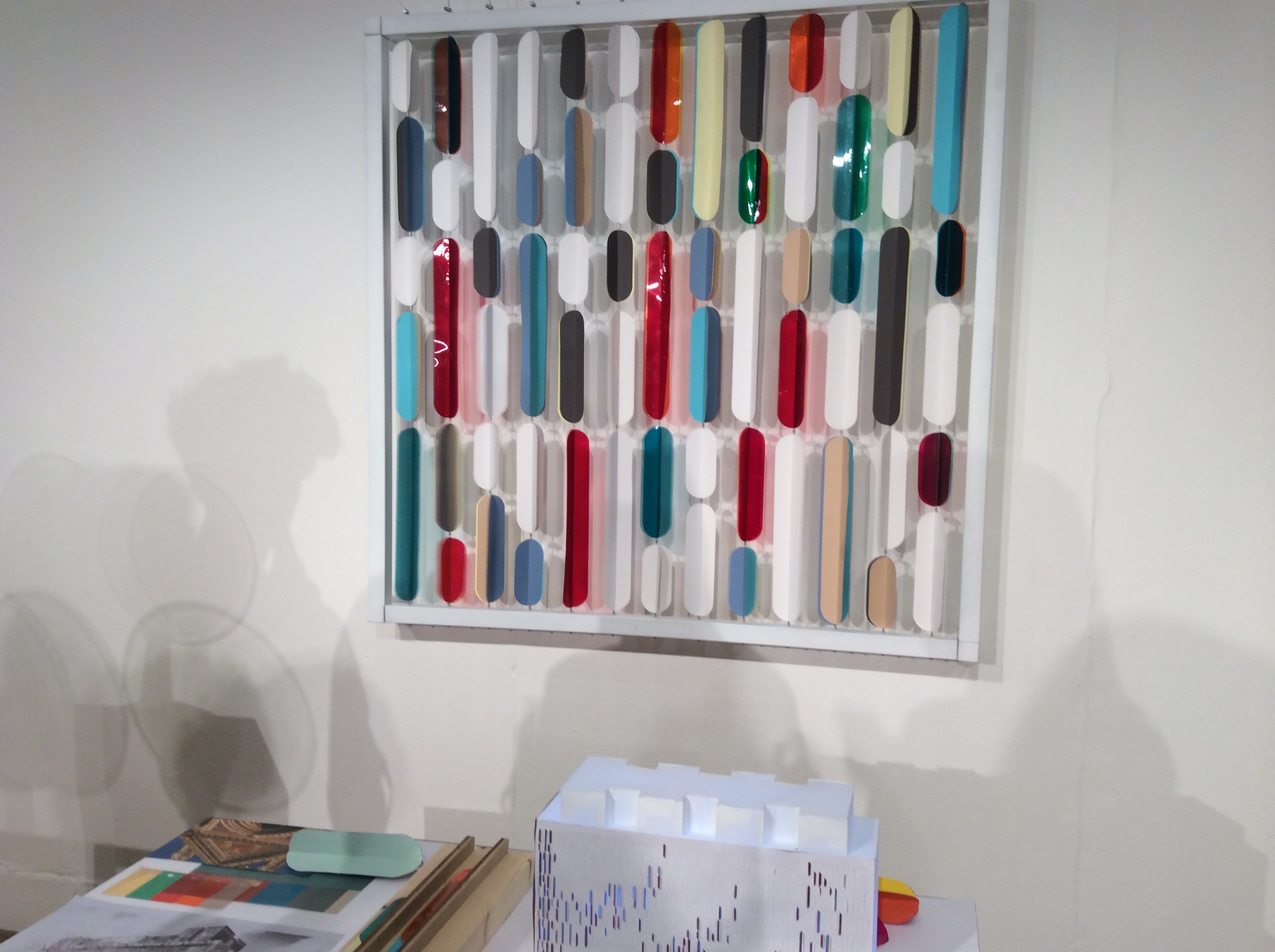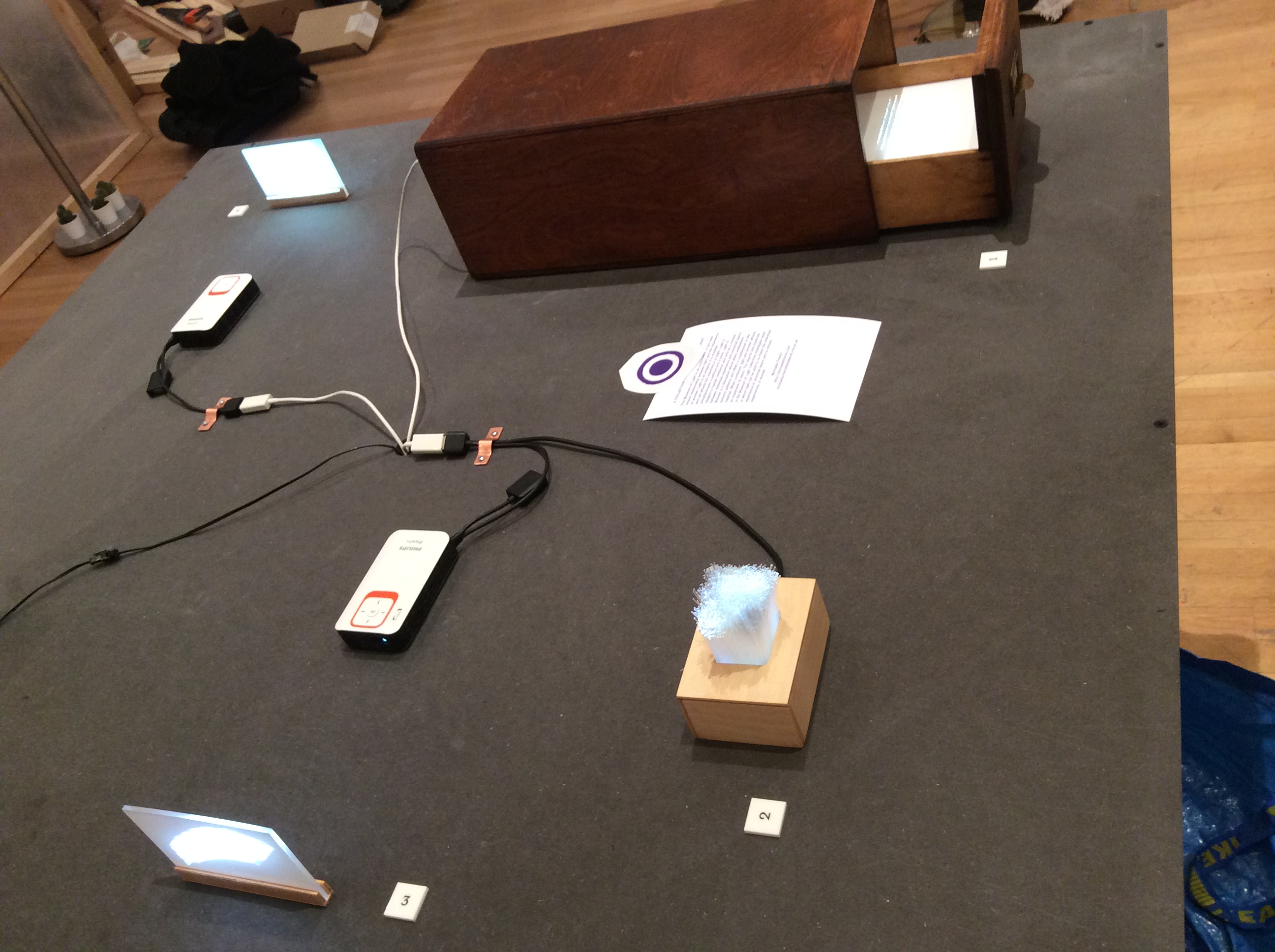 Zsófia also visited the Science Museu - partner of RCA -, where she could investigate the new interactive installations at different exhibitions.
Here is a short summary in pictures: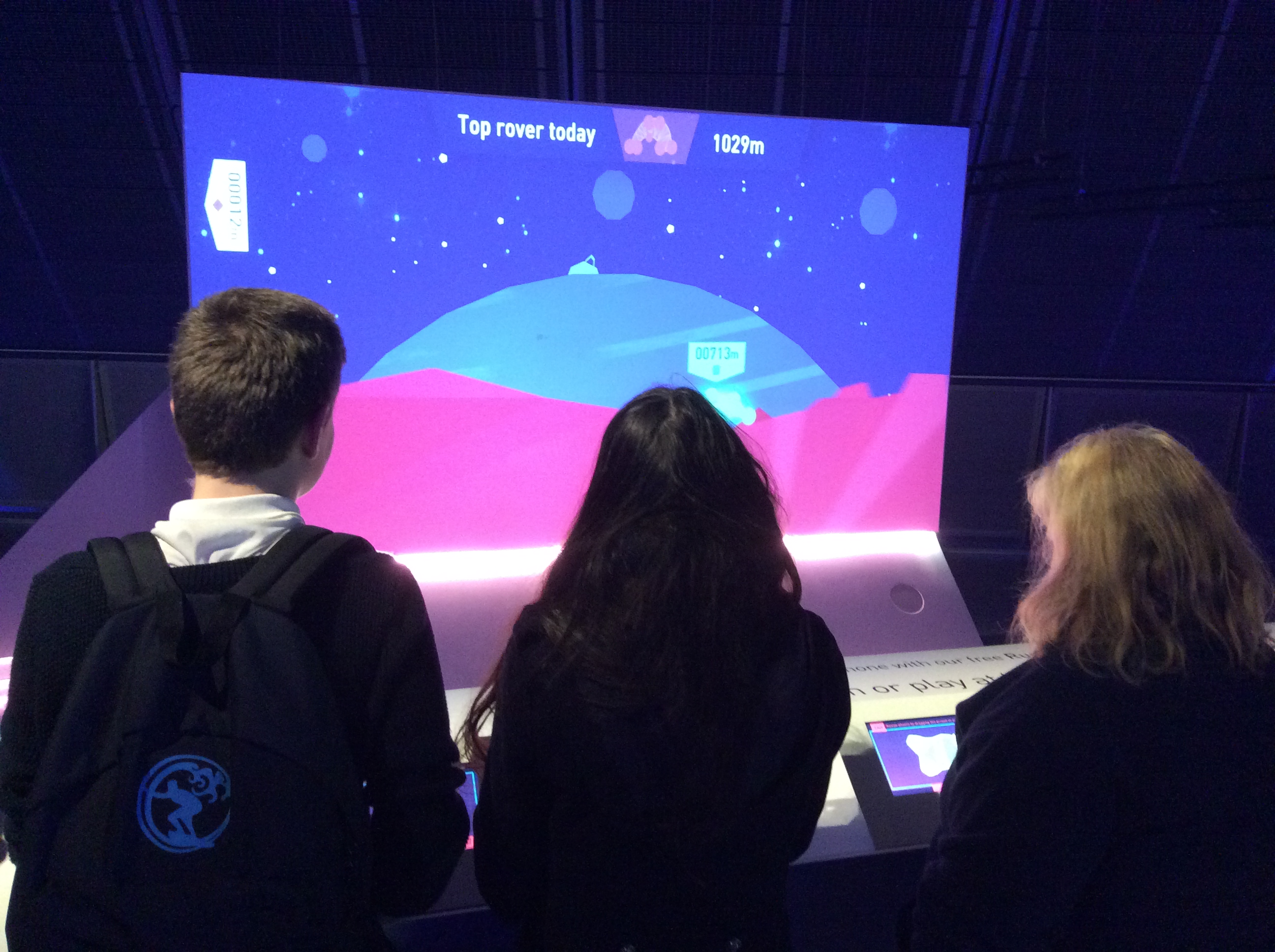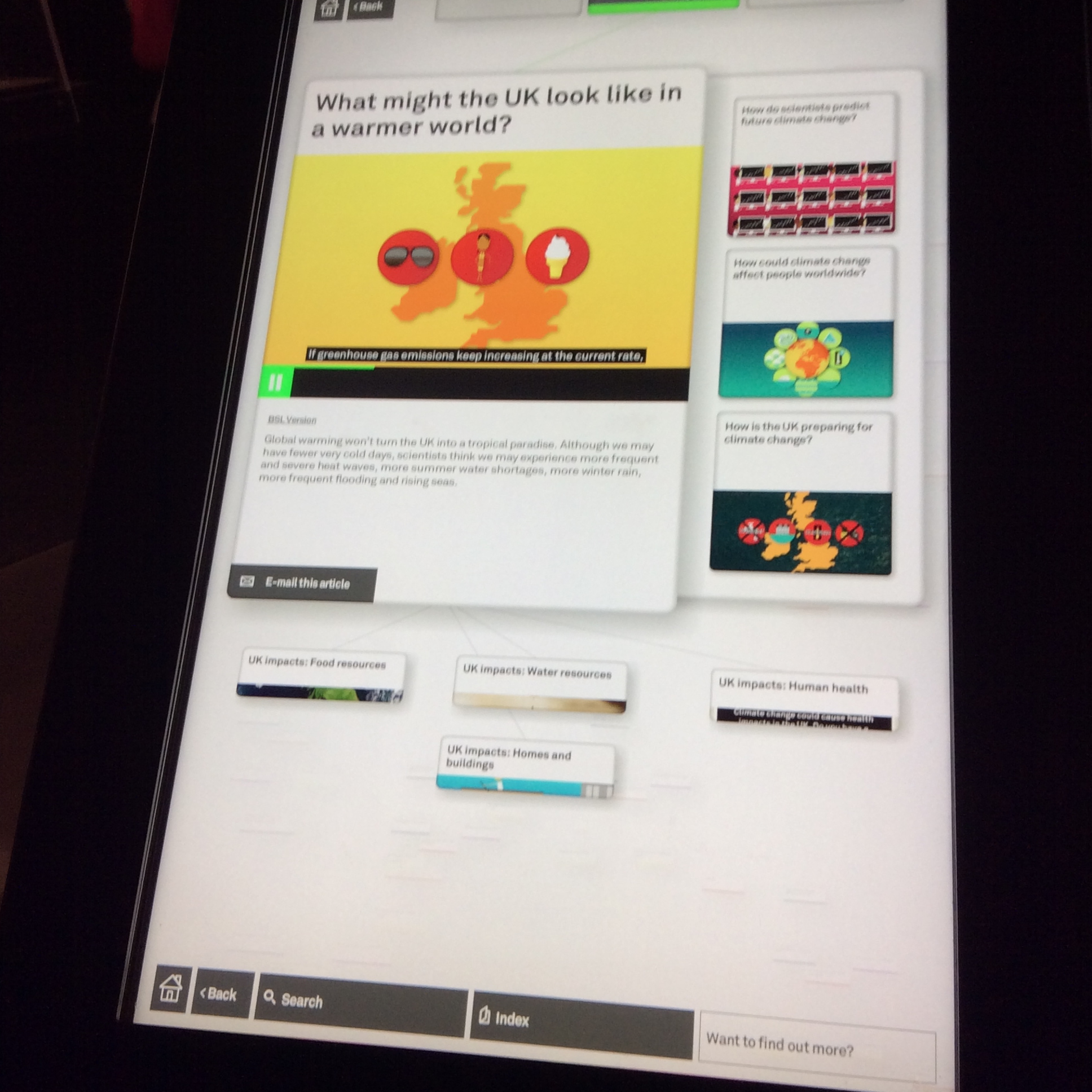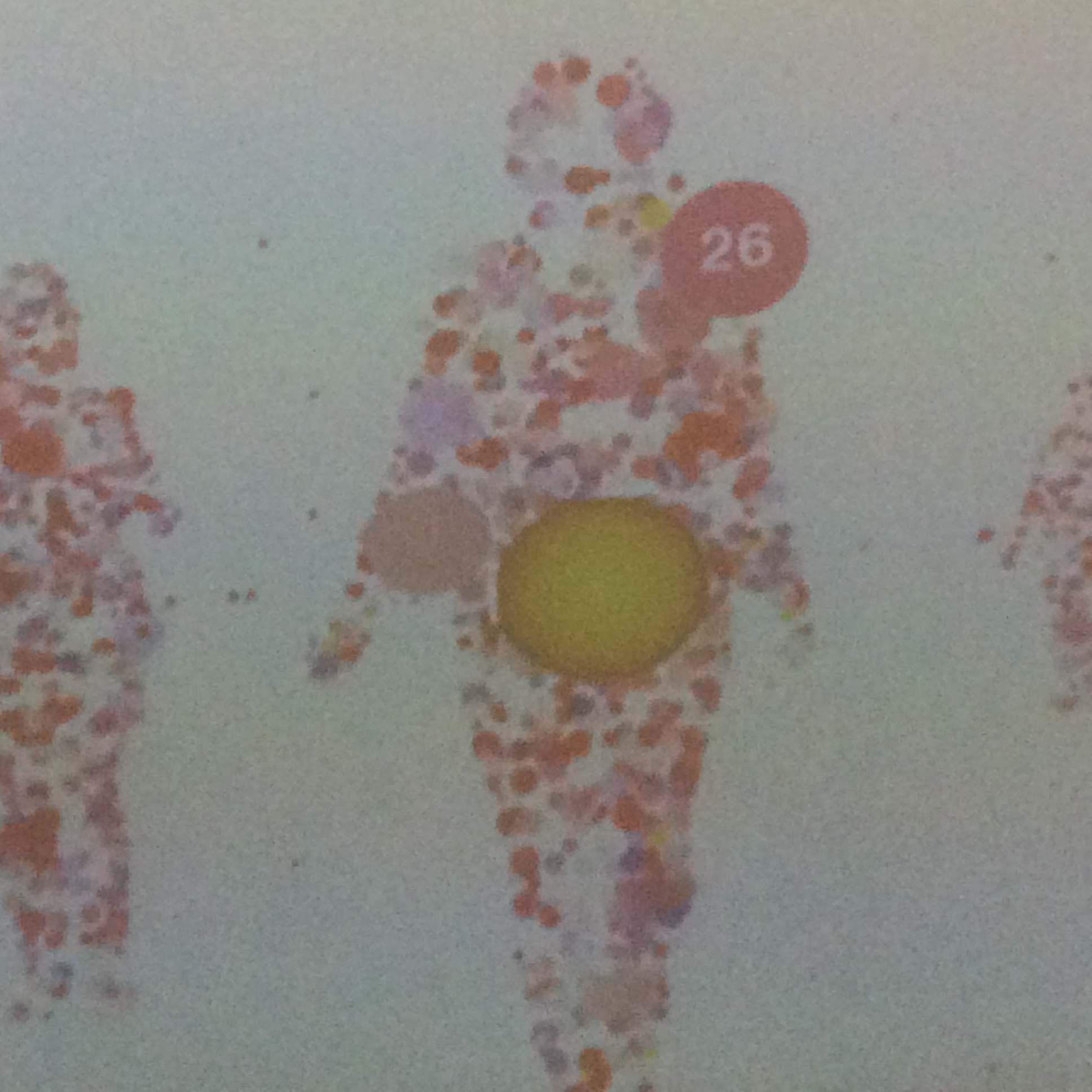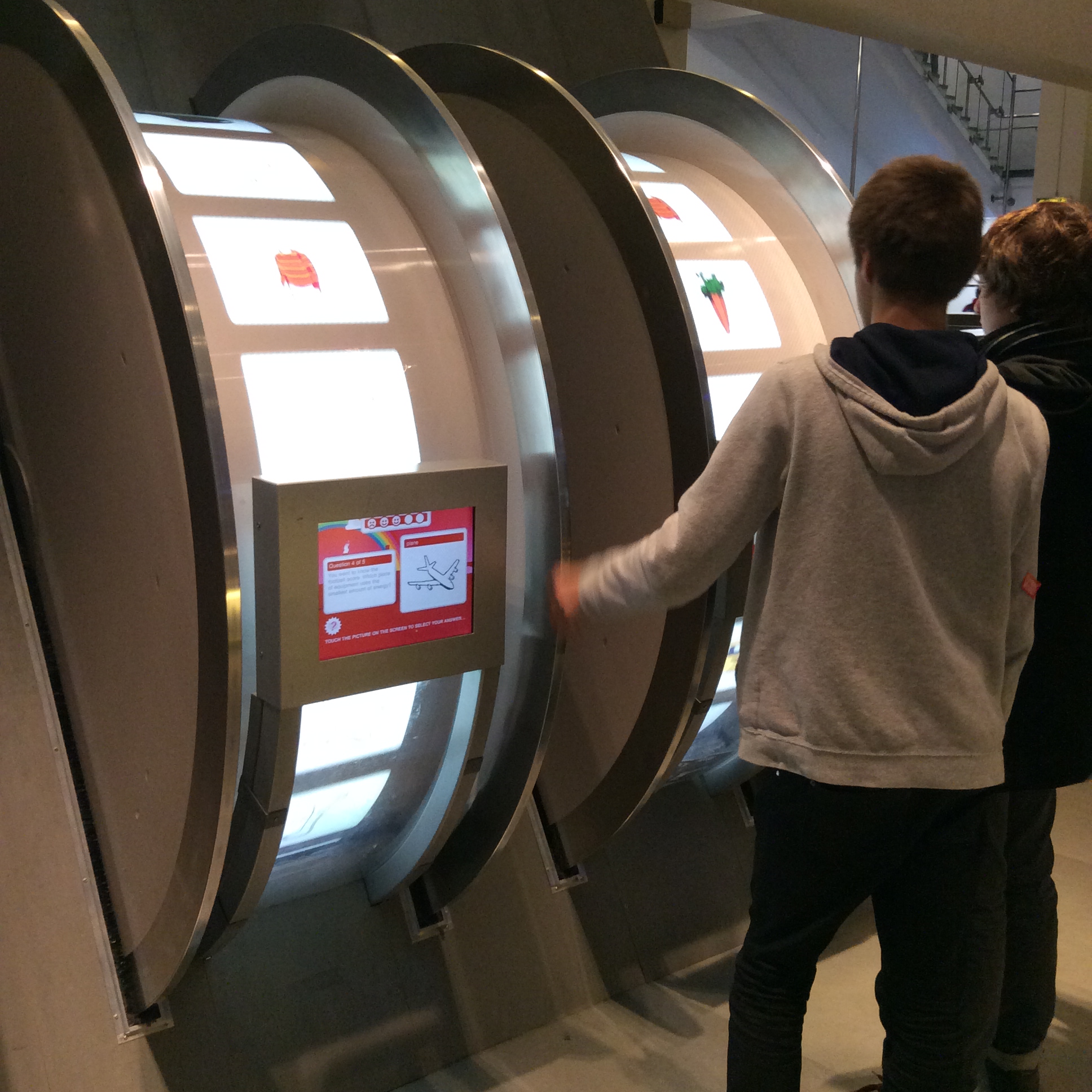 http://www.rca.ac.uk/schools/school-of-communication/ied/
http://www.sciencemuseum.org.uk/