We were held on January 16 the presentation day of the Digital Musem course at the University.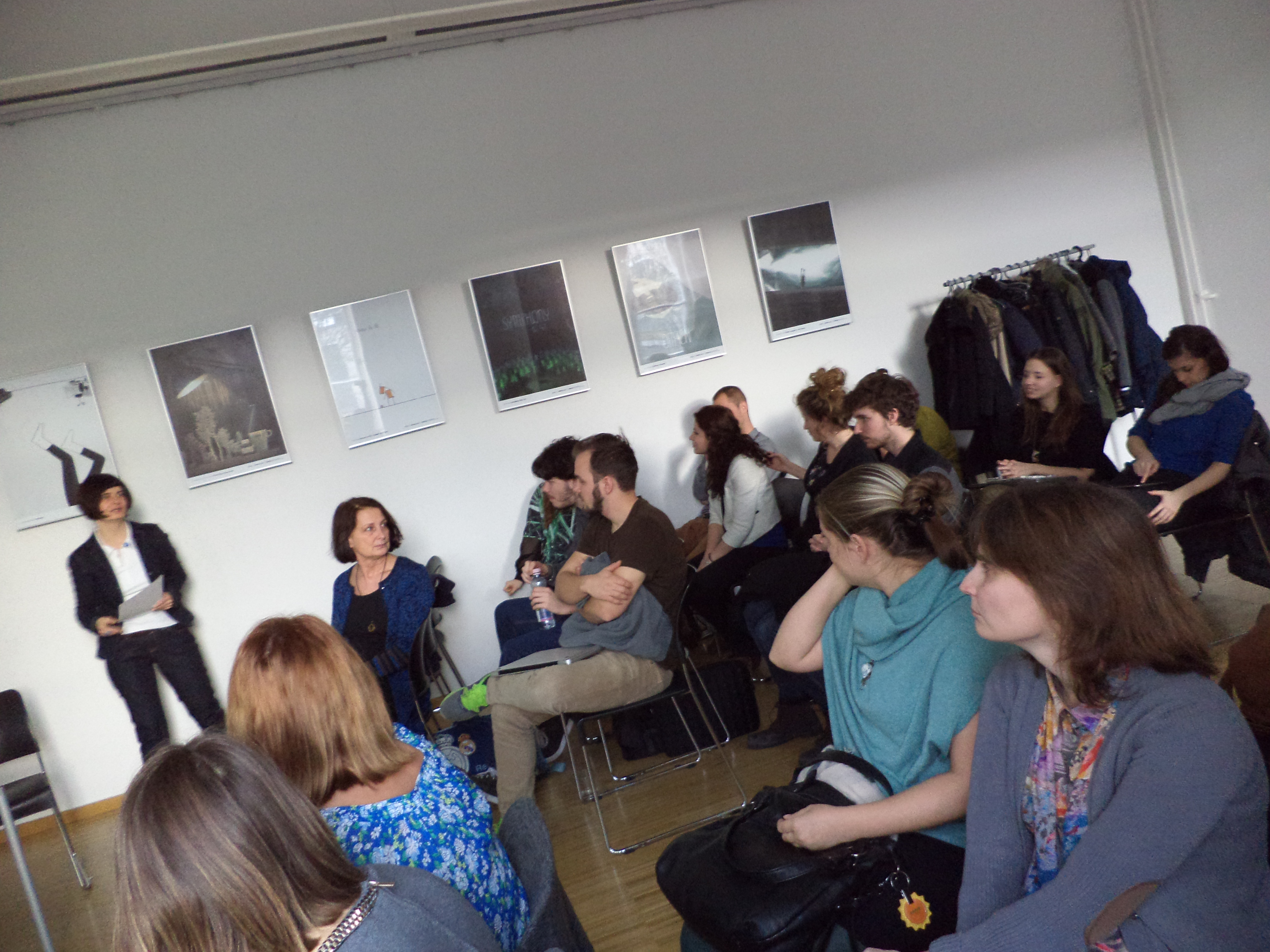 Besides foundation and seeing best practices, students were working in interdisciplinary teams (enhanced by informatics students from BME - Budapest University of Technology and Economics) on dedicated projects, and at the final presentation, provided demo or mock-up of the working of their projects for the representatives of the partner musa.
In this semester our museum partners were:
● The Hungarian Museum of Trade and Turism, Budapest
● Hungarian House of Photography in Mai Manó House
● Museum of Fine Arts, Budapest
This practical combination of teams (museum experts and students from a different fields and interests) produced many interesting projects this year too.
You can get a quick insight into the projects here: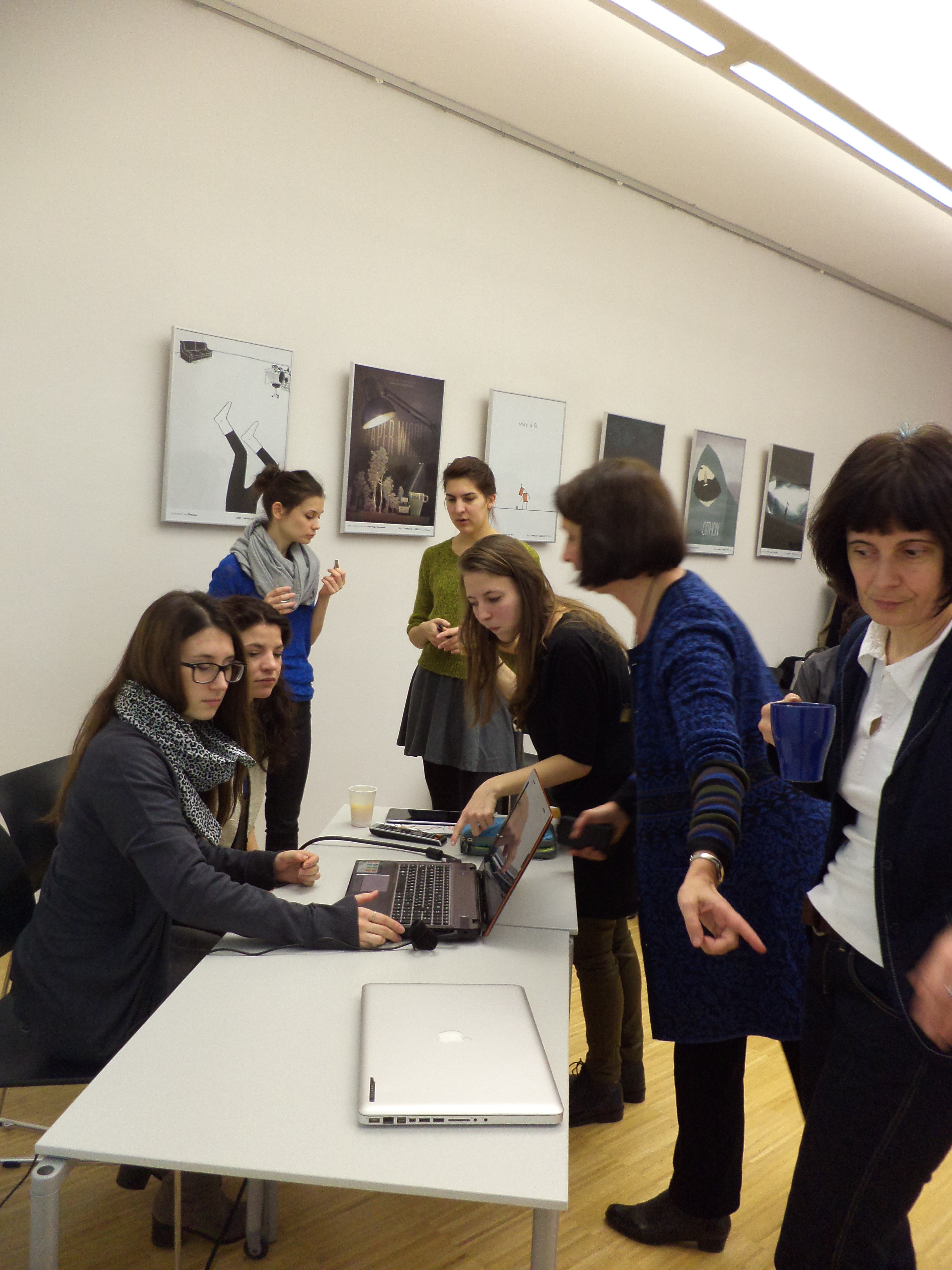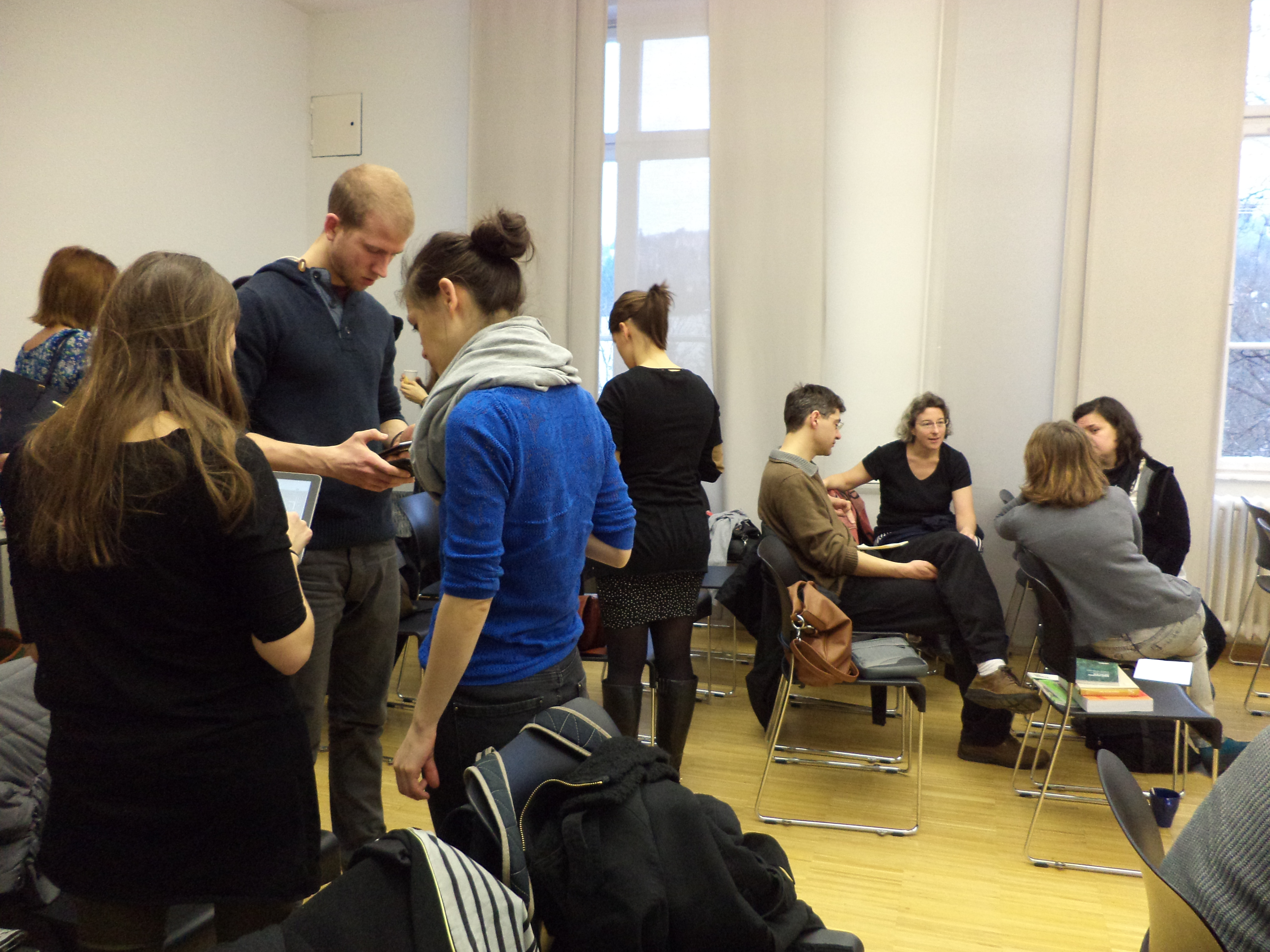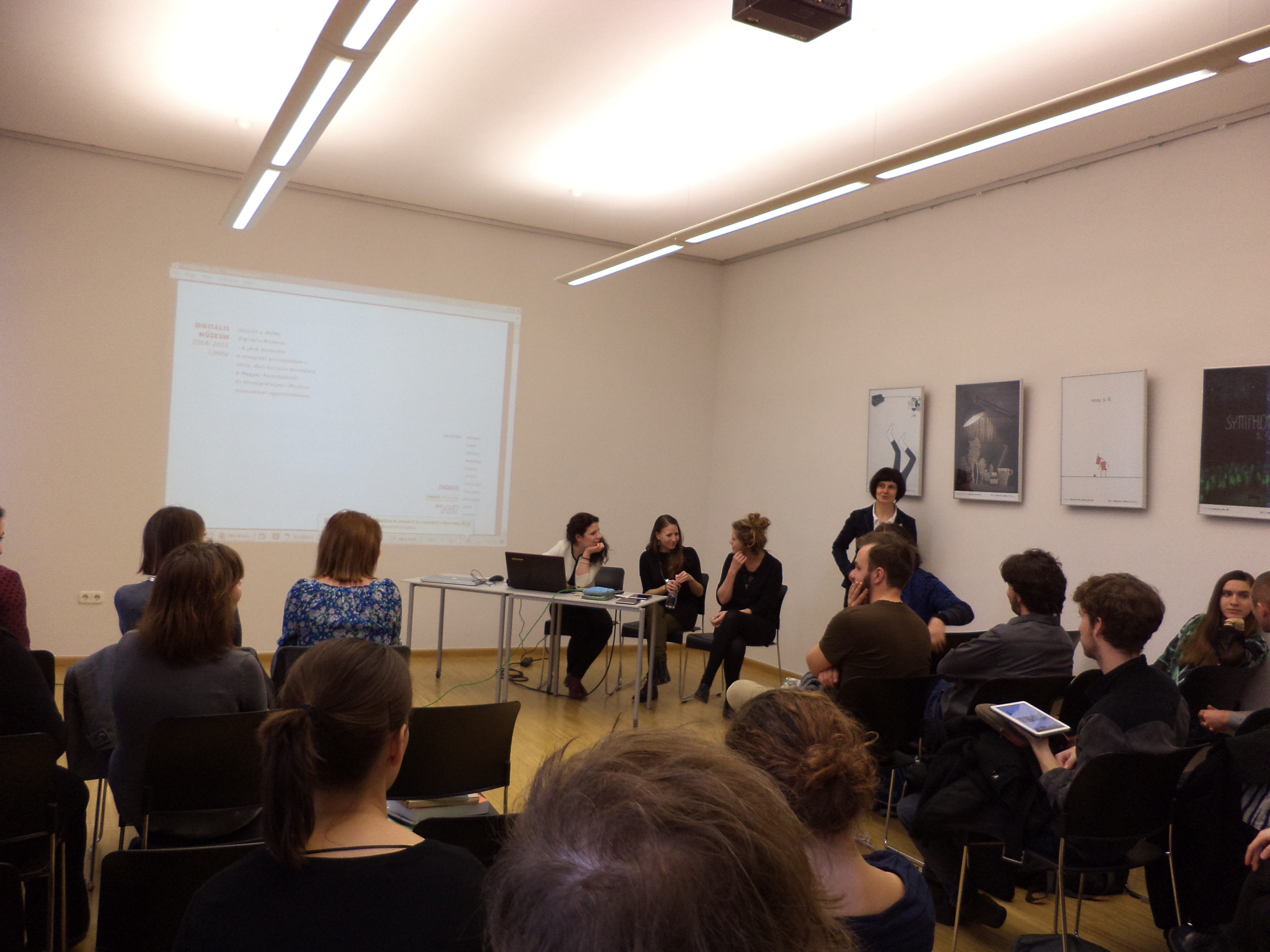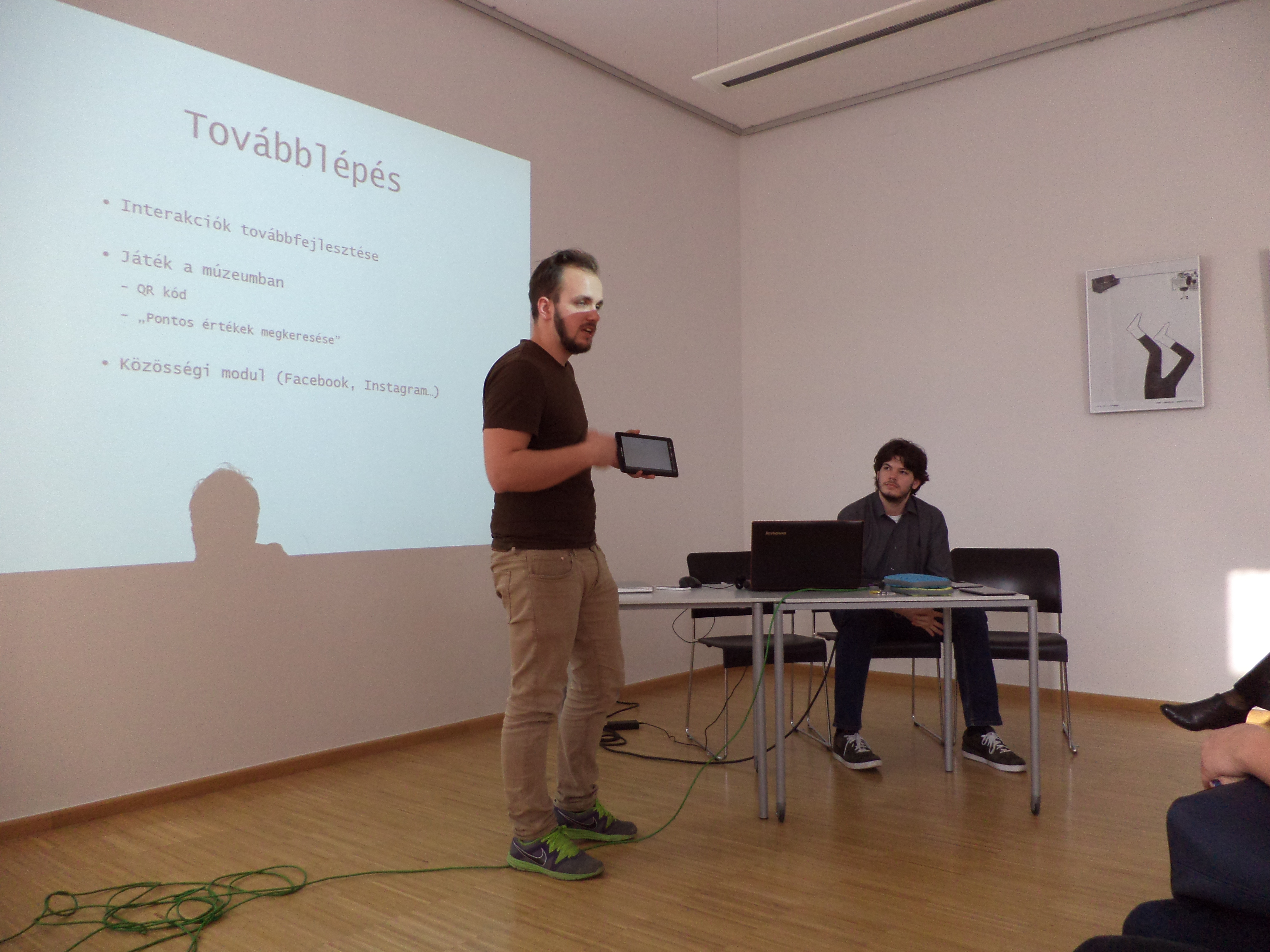 The course is supported by the International Visegrad Fund.