Local development
Once Upon a High, the mutual project of the National Institute of Psychiatry and Addictions (OPAI) and MOME Techlab is developing a unique - even in international standards - drug prevention application and website targeting the youth, which draws attention to the importance of prevention in a novel way i.e. using cartoons.
The aim of the project is to develop a mobile app and a website which engage the interest of the youth and promote drug prevention and which also give practical advice to parents where to find specialists and civil helpers.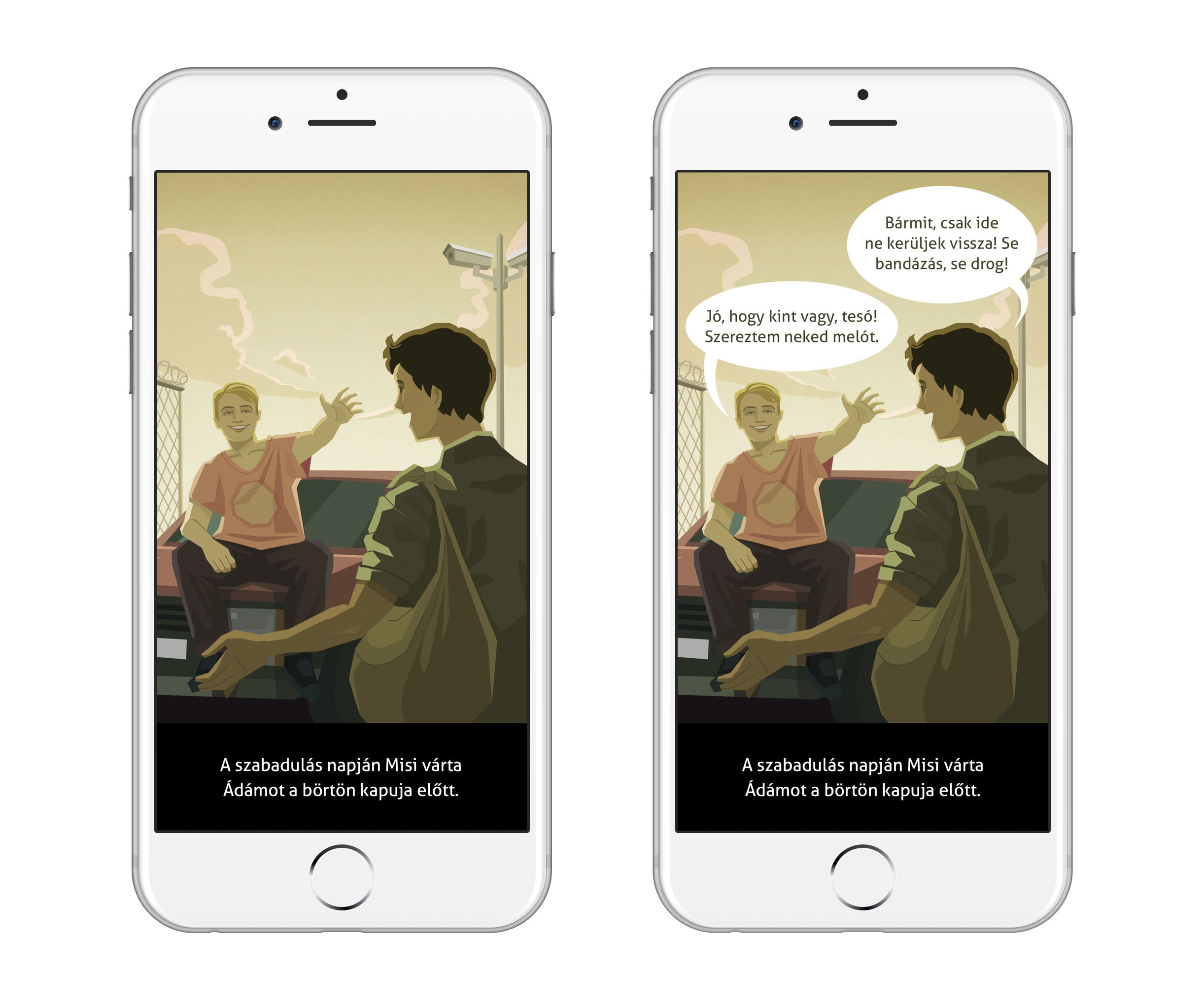 Read more...
There are no translations available.
A Szópótló a debreceni Déri Múzeum "Álmodó magyarok" című állandó kiállítására készült játék.
Read more...