We are pleased to announce Ruttkay Zsófia and TechLab joined the COST 'e-read' Action. The main focus of this Action is to develop new research paradigms, and metrics for assessing the impact of digitalization on reading.These metrics enable the development of evidence-based knowledge of paper and screen reading, and provide guidance for practitioners, policy makers, publishers and designers.
For more information click here: Evolution of reading in the age of digitisation (E-READ)

In this semester the main questions of the curse were: How to turn a musem visit into an appealing experience? How to exploit digital technologies for cultural heritage preservation?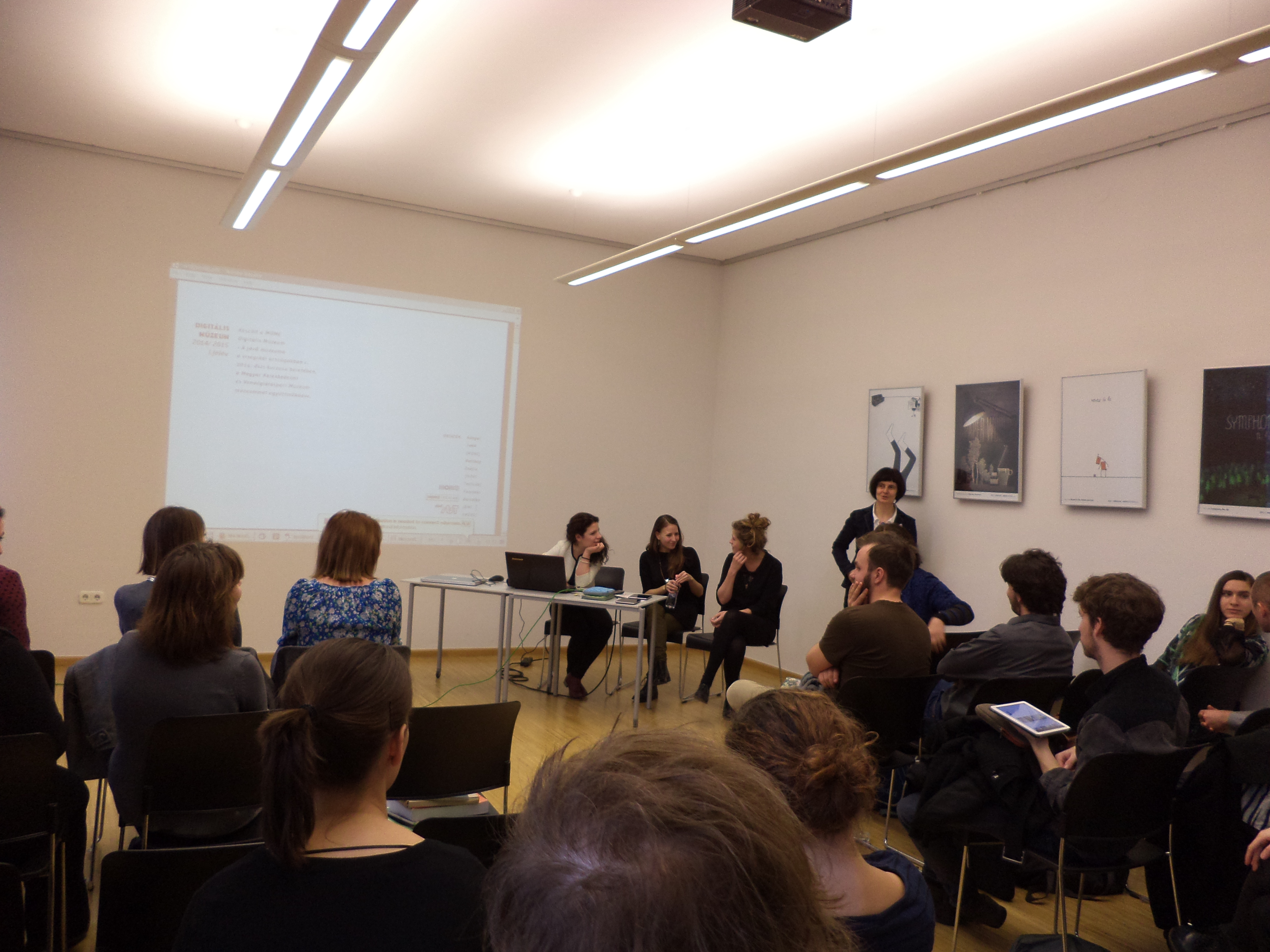 Read more...
We were held on January 16 the presentation day of the Digital Musem course at the University.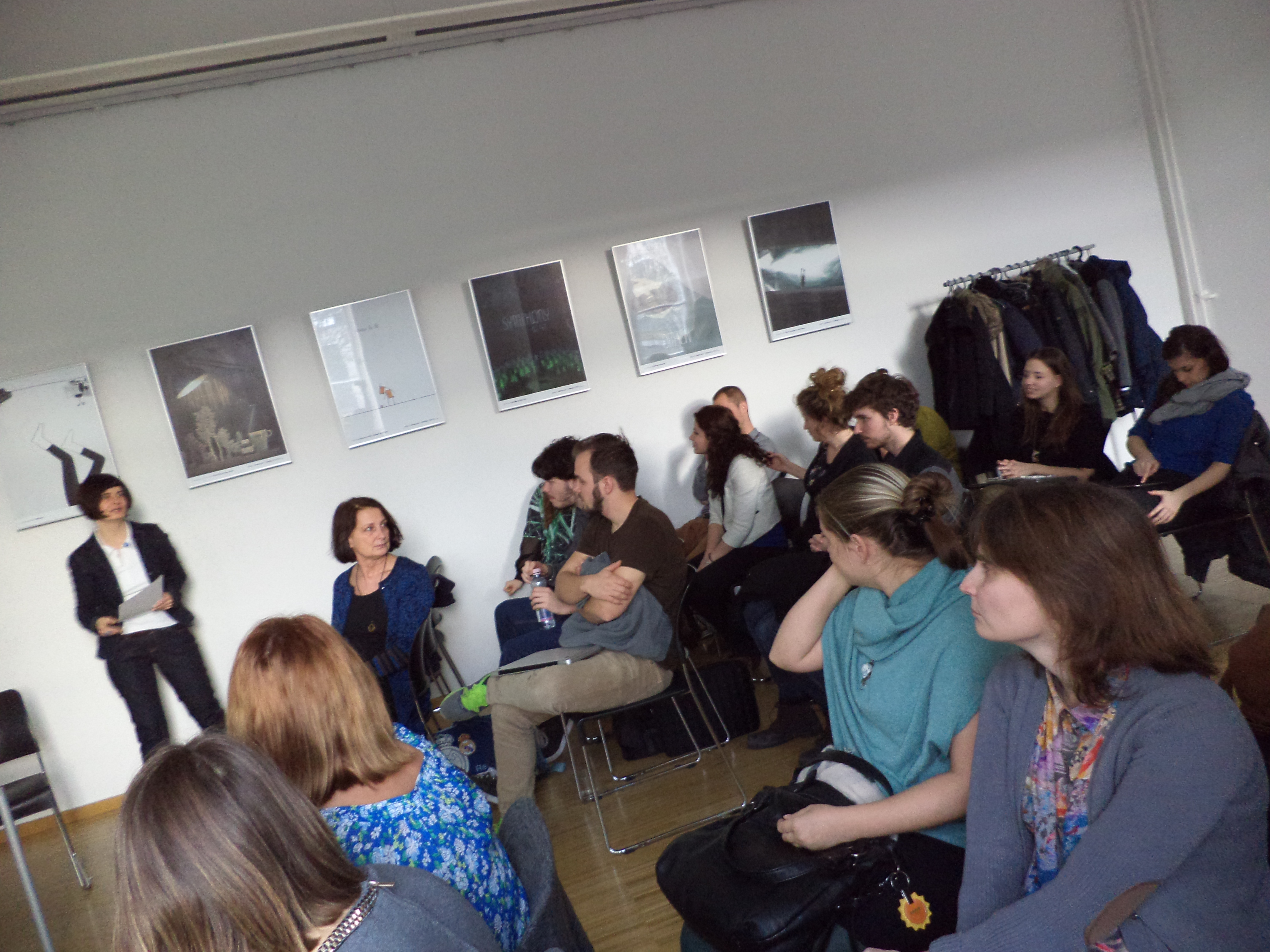 Read more...
Our guest speaker was Jacek Smolicki polish artist, a PhD student at the Malmö Univerity, who introduced students to the "volatile" arciving process. The topic of the workshop was the chancing MOME campus.
At the end of the course the student presented four projects related to the plans of the new-recoverinf campus. These are interactive voice and visual memories about disappeared buildings, and remarkable meeting points from the past. The main question were: how can we commemorate our physical enviroment in a digital way, how can we preserve our history.
The course is supported by the International Visegrad Fund. (Museum of the Future in the Visegrad Countries)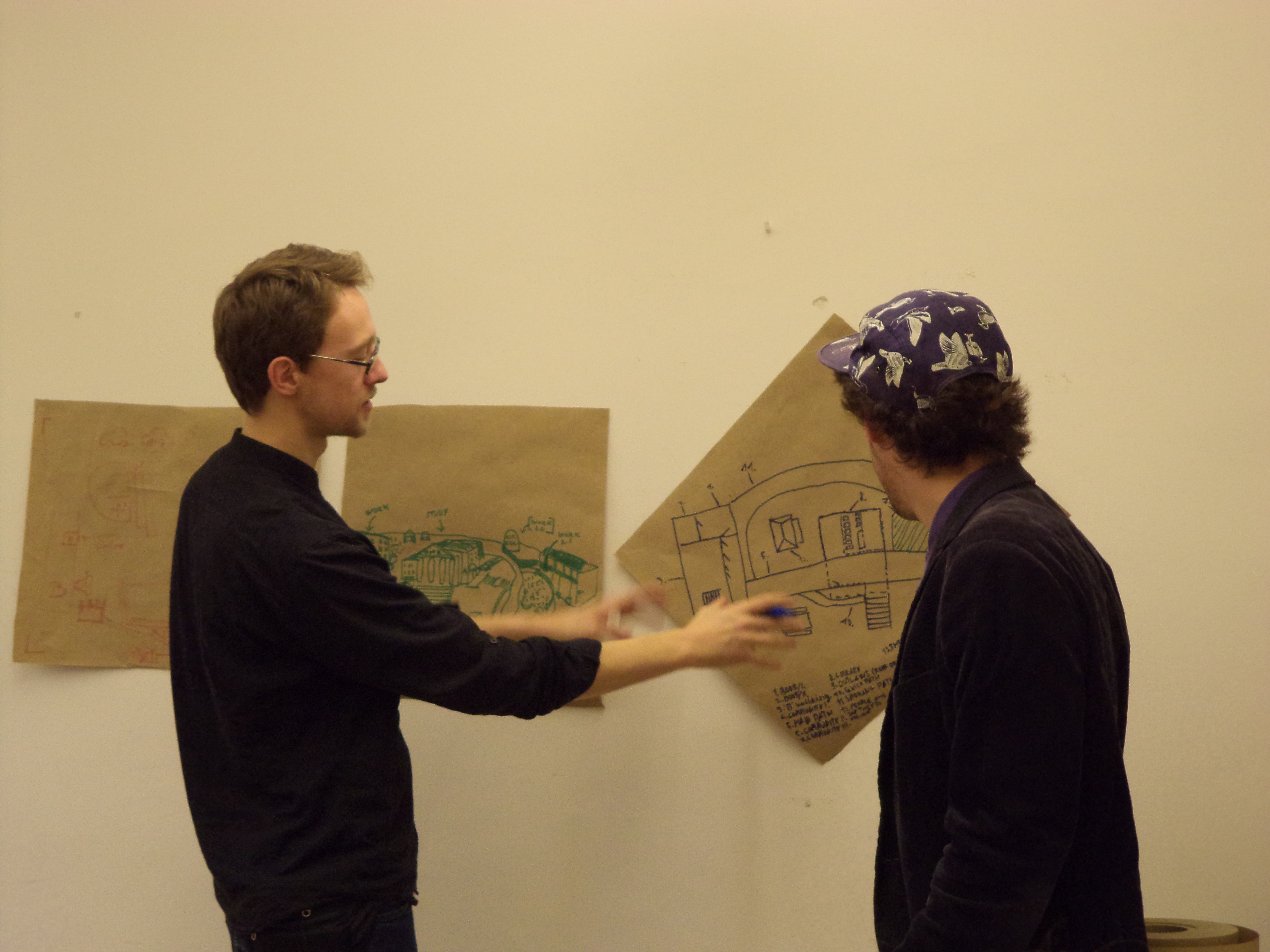 Read more...
« StartPrev

11

121314151617181920NextEnd »
Page 11 of 27