An app to teach solmisation as a game
Birdsong is an app meant primarily for children. It will help to develop their musical memory, hearing and reading skills. The app facilitates kids to get introduced to solmisation, and it does all in a playful way. The child is challenged to place a family of birds one by one onto wires of an electricity pole, thereby making them sing. The birds must reproduce an earlier seen sequence of notes and heard melody. In course of the game children will learn music step-by-step, as the exercises get more and more complex.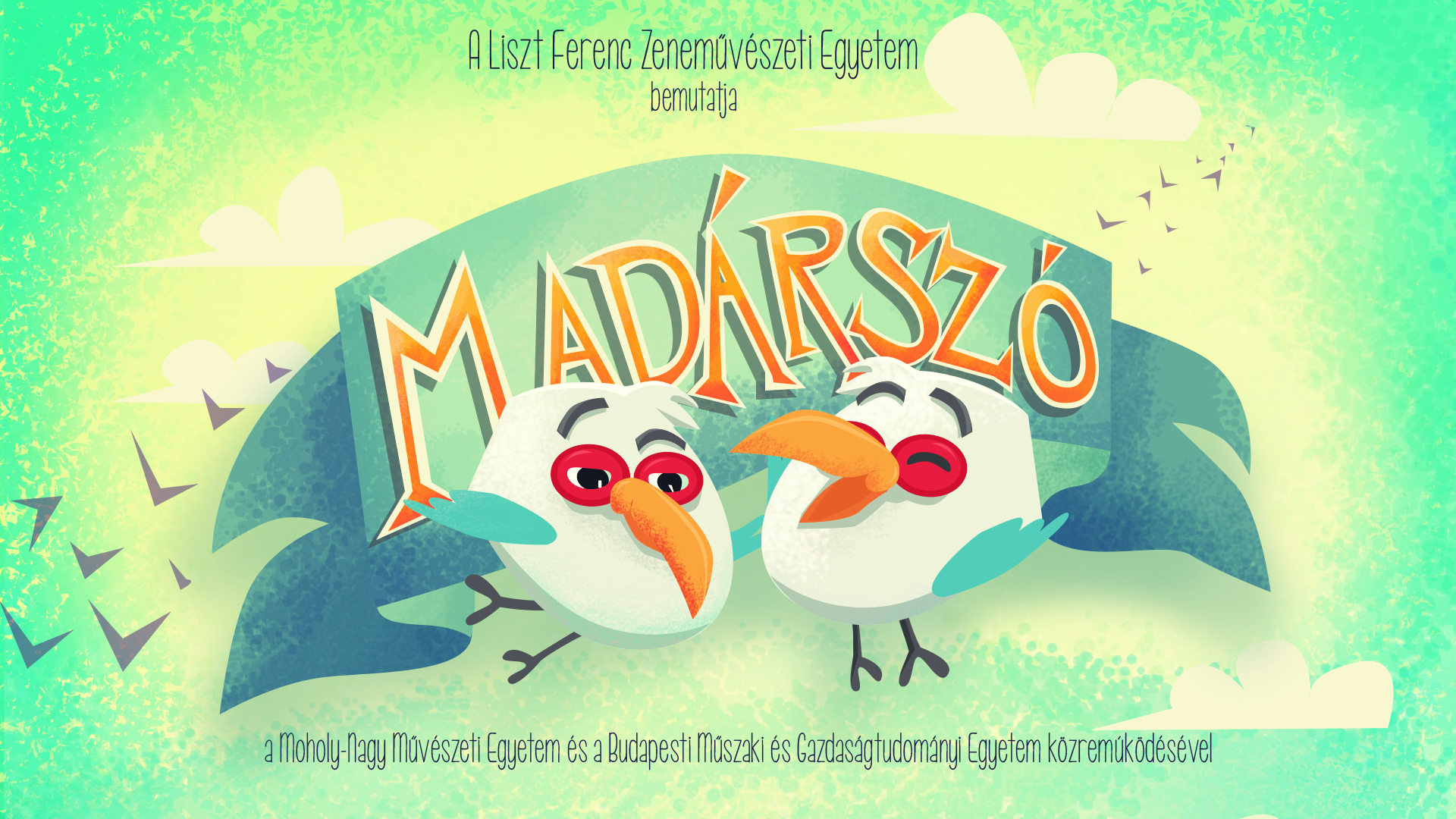 The app is meant for first-second graders in music schools. It can be used as a teaching aid in music theory education and music instrument studies. It can also help adults interested in learning music to make the first steps.
The app is based on the idea of pianist and music pedagogue Zsolt Koloncsák. He has been using the original exercises "with paper and pencil" for several years in his teaching practice. The app version was realised in the cooperation of Liszt Academy of Music, Budapest University of Technology and Economics and MOME TechLab. The project was realised in the framework of the TÁMOP 3.2.4./A-11/1-2012-0071 grant "Music and Reading".
The free demo version, with 2 sequences of exercises may be downloaded for free from Google Play!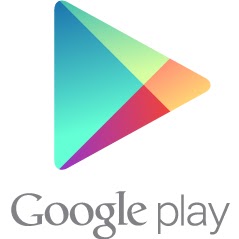 Creators:
Zsolt Koloncsák - concept, project leader
Zsófia Ruttkay - app design leader
Zsófia Laszlovszky - graphic designer
Bertalan Forstner - technical consultant
András Fekete - programmer
Róbert Angeli - programmer
Orsolya Freytag - project coordinator
Adél Kővágó - narrator
Lua Ebrahimzadeh - narrator